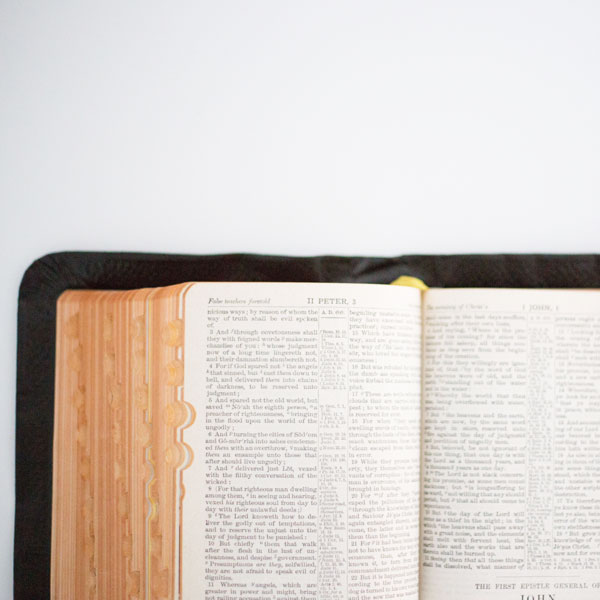 1-2 Peter - Endure
Nov 24th, 2019 by Krista
Webster's definition of endure is "to continue in the same state." However, that's the exact opposite of what Peter counseled early saints to do as they faced persecution and battled personal struggles. In this episode we study what it really means to endure, how to do it ourselves, and why its so important. Welcome to the 100th episode of The Scripture Study Project!
Show Notes:
Check out our new website: scripturestudyproject.com and learn more about our new Book of Mormon Study Record. Find us also on Instagram or Facebook
Music: Blue Dot Sessions, "Weathervane," Creative Commons.
Share
|
Download(

Loading

)