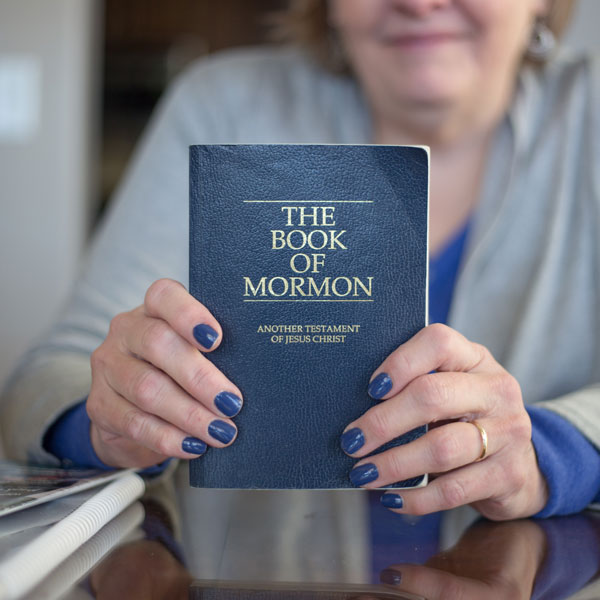 Alma 39-42 - "my son, go thy way"
Jul 27th, 2020 by Krista
Corianton, one of Alma's sons, committed serious sins while serving a mission; however, he is also listed by Mormon as one of the penultimate heroes of the Book of Mormon. Similarly, we all make many and sometimes large mistakes and are encouraged, even commanded, by our God to change from and grow past our flaws. In this episode we search for what truths we need to know in order to make those changes or to help others we love change.
Show Notes:
Jeffrey R. Holland, "Where Justice, Love, and Mercy Meet," General Conference, April 2015.
Jeffrey R. Holland, "For Times of Trouble," BYU Devotional, March 1980.
Visit our website scripturestudyproject.com or connect to us on Instagram or Facebook
Music: "Something Elated" by Broke For Free
Share
|
Download(

Loading

)