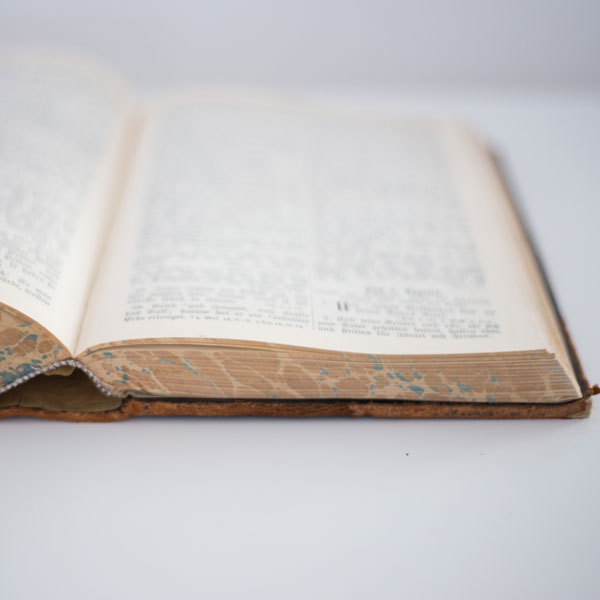 John 2-4 - Born Again
Feb 10th, 2019 by Krista
"Except a man be born again he cannot see the kingdom of God." This pronouncement from the Savior is about so much more than baptism, it's about Christ's desire to change us, as he is able to change so many things, in something fit for the Kingdom. Study with us in this episode to learn how he can change you!
Show Notes
 Victor L. Brown, "The Vision of the Aaronic Priesthood," General Conference, October 1975.
L. Whitney Clayton, "Whatsoever He Saith Unto You," General Conference, April 2017.
Brad Wilcox, "His Grace is Sufficient," BYU Devotional, July 2011.
Music: Blue Dot Sessions, "Weathervane," Creative Commons.
Share
|
Download(

Loading

)