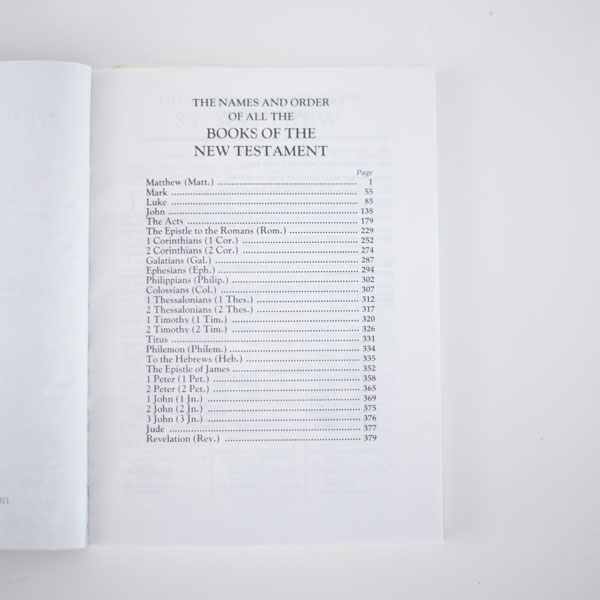 Matt 14-15 / Mark 6-7 / John 5-6 - Fear
Mar 24th, 2019 by Krista
"Oh thou of little faith, wherefore didst thou doubt?" Imagining Jesus saying this to his chief apostle makes you think if he'd have need to say it to you. Study with us this week as we discuss fear and faith and how to retain our confidence despite our fears.
Show Notes
Neil F. Marriott, "Yielding Our Hearts to God," General Conference, October 2015.
Seminary Curriculum Announcement and more information
One of our all-time favorite talks (on anything, but especially on the feeding of the 5000): Gerritt W. Gong, "And Jesus Said unto Them: I am the Bread of Life," An Evening with a General Authority, January 2017.
Music: Blue Dot Sessions, "Weathervane," Creative Commons.
Share
|
Download(

Loading

)