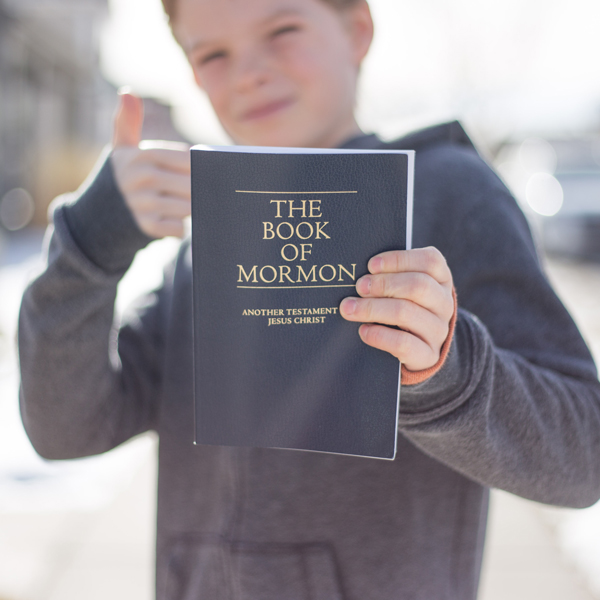 Mosiah 4-6 - "a mighty change in us"
Apr 19th, 2020 by Krista
Maybe you, like King Benjamin's audience, have had a spiritual experience that prompted in you a desire to change. But how do you actually do that? Does it matter? And why should you want to change in the first place? On this episode we study with guest Brandon Porter those very questions. Study along and (hopefully) feel your belief grow, your understanding deepen, your heart change, and take another step on the road to becoming someone new!
Show Notes:
Jeffrey R. Holland, "Teaching, Preaching, Healing," Ensign, June 2003.
Henry B. Eyring, "My Peace I Leave With You," General Conference, April 2017.
Visit our website scripturestudyproject.com or connect to us on Instagram or Facebook
Music: "Something Elated" by Broke For Free
Share
|
Download(

Loading

)