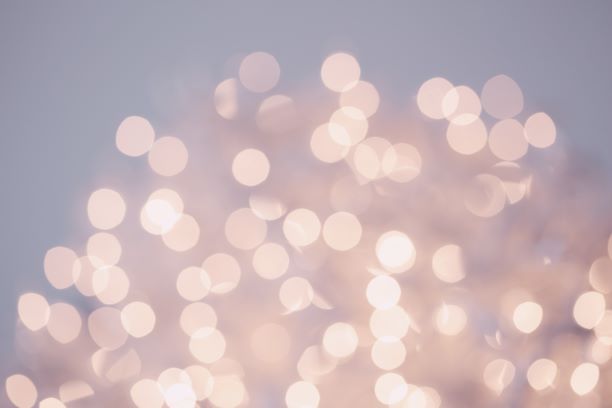 "What is the Lord revealing to me?" That's the question at the center of our study this week. There is a long prophetic priority placed on each of us developing our ability to receive and recognize what the Lord wants us to know, feel, do, and become. In this episode we share some of those tools and how they work, practically, in our daily life.
Show Notes:
N. Eldon Tanner, "Warnings from Outer Space," October 1972.
Thomas S. Monson, "Faith of a Child," October 1975.
Julie B. Beck, "And upon the Handmaids in Those Days Will I Pour Out My Spirit," April 2010.
Russel M. Nelson, "Revelation for the Church, Revelation for Our Lives," April 2018.
Visit our website scripturestudyproject.com or connect to us on Instagram or Facebook
Music: "Do Not Go Gentle" by Josh Woodward